Get Legal Solutions
We understand that legal problems can be a pain. At LHC, we will get you through these stressful times.
Find a Lawyer Now
Book an appointment with our specialist lawyers who can help you now.
Online Legal Advice
Book an appointment online by messaging us on the green whatsapp button below.
LHC
High quality legal services and support
LHC is here to serve you. Our professional team of lawyers has many years of combined legal and commercial experience. We act for some of the world's top individuals, companies and institutions on cutting-edge cases. Our experienced lawyers will work to solve your legal problems and give you practical legal advice. We break down complex legal problems into manageable, easy-to-understand terms so that you can run your business and excel in life.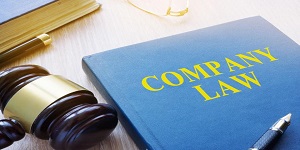 COMPANY LAW
Does your company need corporate legal advice and services? LHC has a team of ambitious commercial advisors that are experienced in solving the most complex commercial issues. Our international network can provide you with seamless cross-jurisdictional legal advice.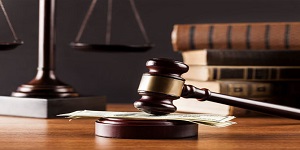 LITIGATION
Have a dispute or conflict you need to resolve? Is someone suing you? Are you looking to make a claim against someone? Our lawyers can help. Get legal advice to know what your rights are. Contact us today.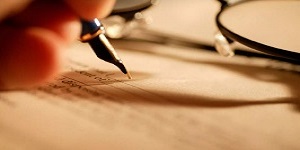 WILLS, PROBATE &
SUCCESSION
Looking to write a will? Concerned about your family's future? Plan ahead to preserve your wealth and your family assets. Draw up a will to prevent future problems for your loved ones. Dying without a will can be problematic.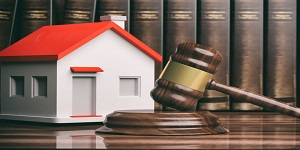 PROPERTY & LAND LAW/
REAL ESTATE & PROJECTS
Need a lawyer to handle your property transactions? Have questions about a property transaction or transfer? Want a lawyer to review your property contracts to protect your rights?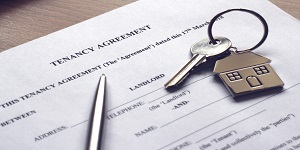 LANDLORD &
TENANT
Need a lawyer to review your tenancy agreement? Want to know whether you can break a tenancy? Whether you are the landlord or tenant, it is always prudent to know what rights and obligations you are bound to under your lease.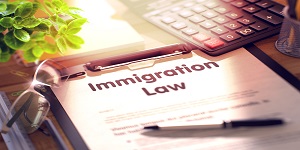 EMPLOYMENT LAW/
IMMIGRATION LAW
Have an employment issue at hand? LHC acts for both employers and individuals to solve employment problems. We regularly advise clients on labour tribunal cases, summary dismissal cases and terminations.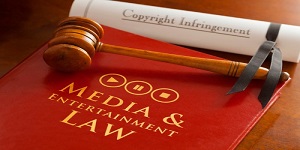 ENTERTAINMENT LAW & CREATIVE INDUSTRIES
LHC acts for entertainment and creative industries, no matter how big or small. Our clients include fintech companies, AI companies, musicians, artists, arts organisations, fitness brands, architecture firms and more.
INTELLECTUAL PROPERTY
Have a trademark to register? Need a lawyer to look through your licence agreement? Starting a new business venture? Think someone has stolen your design? LHC is an agent for trademarks and patents.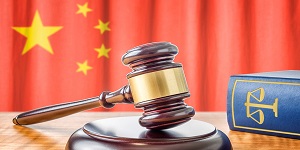 CHINA PRACTICE
Want to do business in Mainland China? Have questions about PRC Law?
We have associate law firms in many cities in the PRC.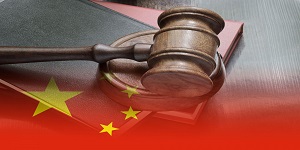 CHINA ATTESTATION/
NOTARY PUBLIC/ CERTIFICATION
At LHC, our China Appointed Attesting Officer can provide Chinese Attestation and legal translation services. We can also help notarise and certify documents for immigration abroad, opening foreign bank account etc.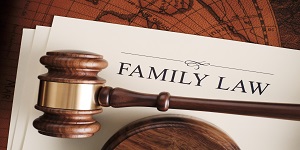 FAMILY LAW/ CIVIL CELEBRANT/ DIVORCE
Getting married? Going through some rough times? Whether you are looking to get married, divorced or seeking custody for your children, LHC has a team of family lawyers to help you with these issues. Our lawyers are official civil celebrants and can officiate your marriage vows.
PHILIPPINES
Ongkiko Kalaw Manhit &
Acorda Law Offices
Recent News
Follow our latest news and thoughts.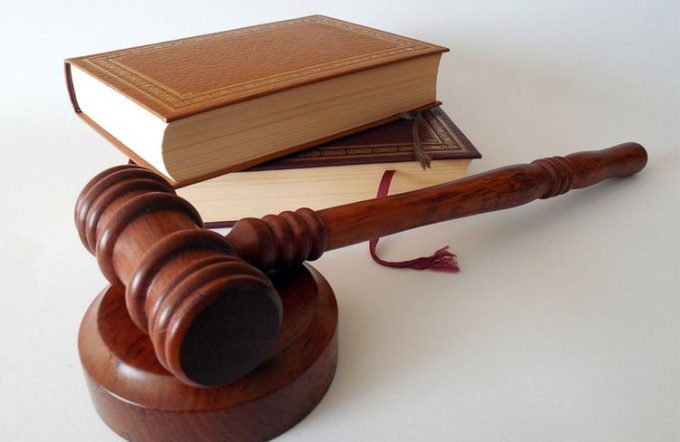 1 year ago
An Enduring Power of Attorney (EPA) refers to the authorization of others to manage your assets should you unfortunately lose mental capacity.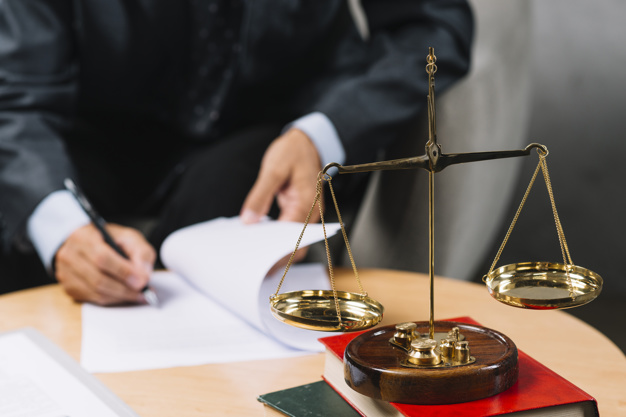 1 year ago
LHC provides excellent Mainland Attestation and Declaration Services—swift, easy and no hassle. Our professionals are appointed by the Ministry of Justice of…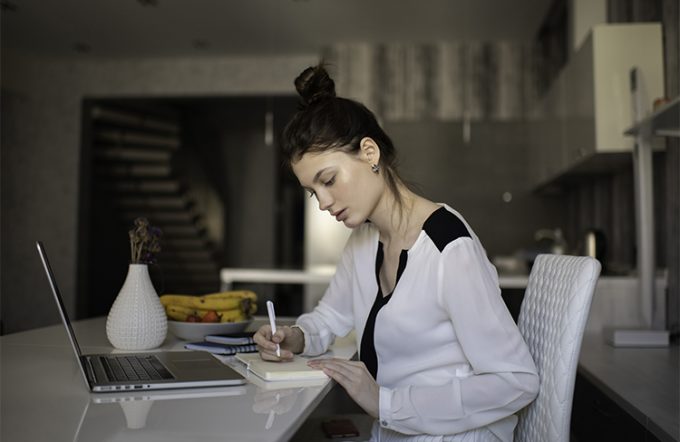 1 year ago
Even without financial difficulties, liquidation may be voluntarily adopted by its shareholders by passing a special resolution that the company be wound…
30/F, China Insurance Group Building, 141 Des Voeux Road Central, Hong Kong